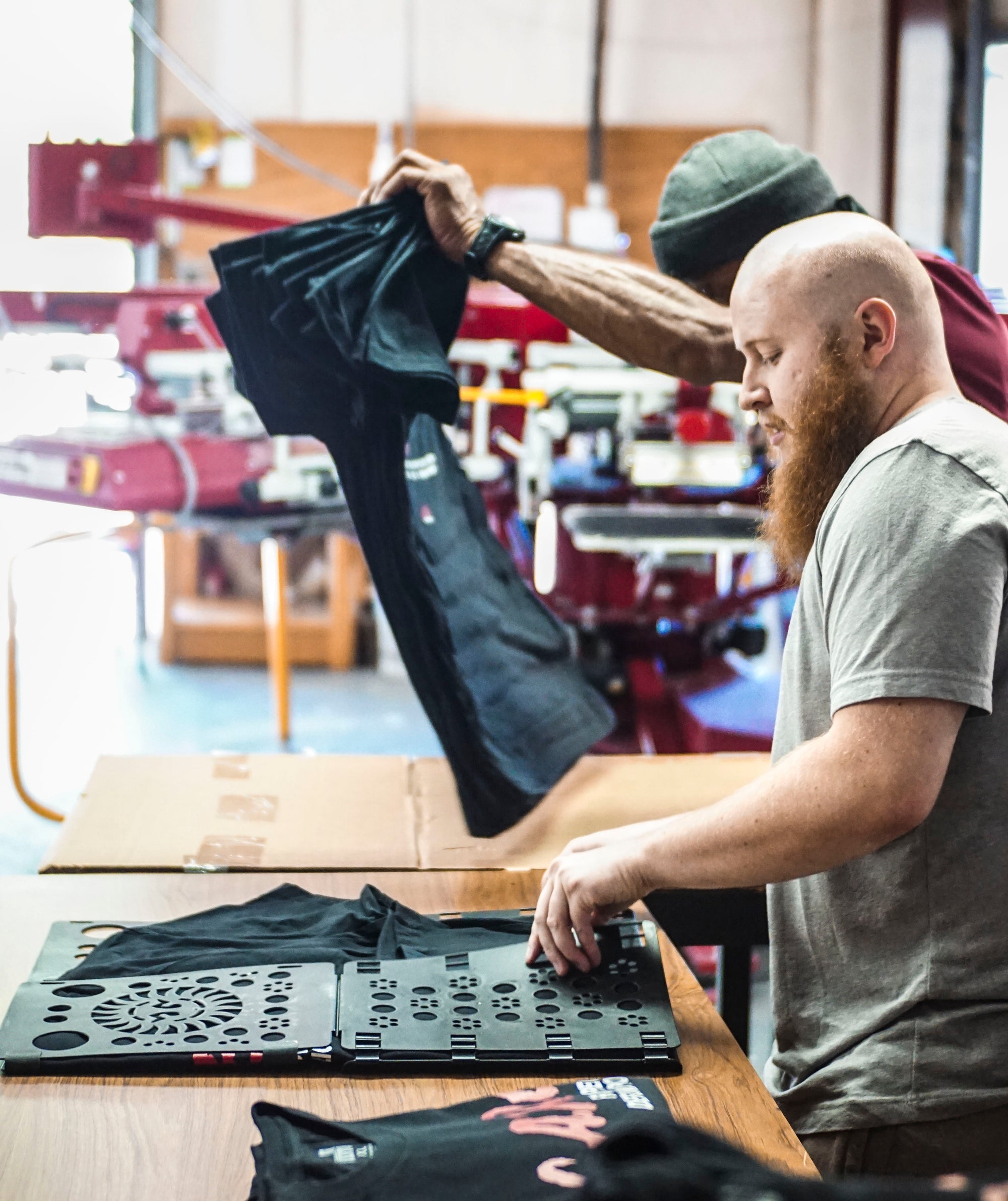 The Print Shop For Everyone
We are a worker co-op screen printing and creative collective of formerly incarcerated people and our loved ones.
We offer quality custom screen printing, design, and creative agency services. Worker-led by people directly impacted by incarceration.
We pay living wages, offer free health, dental, and life insurance for formerly incarcerated people and their loved ones. We co-create our policies and root our culture in community care and transformative justice.
Our Services
Custom Screen Printing (MOQ 50)
Creative Direction and Design
Photo & Video Production
Creative Strategy
Let's Work Together!
Get in touch with us by filling out our contact form below.
Someone from our team will be in touch with you shortly to discuss your project details.