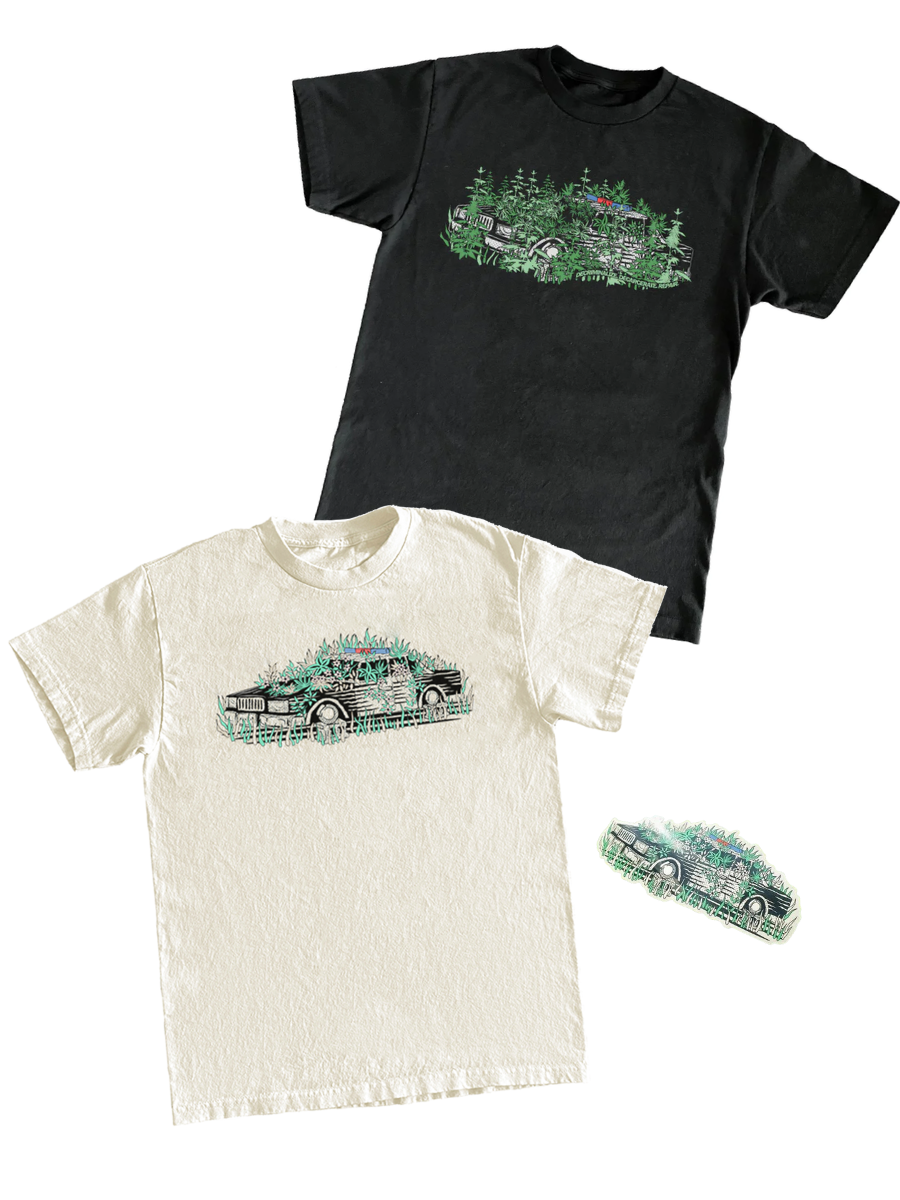 Abolition is Creative Tee and Sticker Bundle
Get our Abolition is Creative Sticker, Standard Tee, and 420 Edition Tee at 20% off when you buy together.
Get something for everyone this holiday season.
employ local people who have been impacted by incarceration.
pay above living wages and share profits equitably.
provide free health, dental, and life insurance to all staff.
and more...
soft, midweight cotton tees.
gender-neutral cut.
sensory-friendly.
100% cotton
Sizing Guide
Tees
Hoodies

Shorts